Visit our Chapter's website at www.CentralCoastNRHS.com
Central Coast Railway Club
---
Sierra Railway Excursion Trip to Railtown 1897 State Historic Park
Saturday, October 29, 2016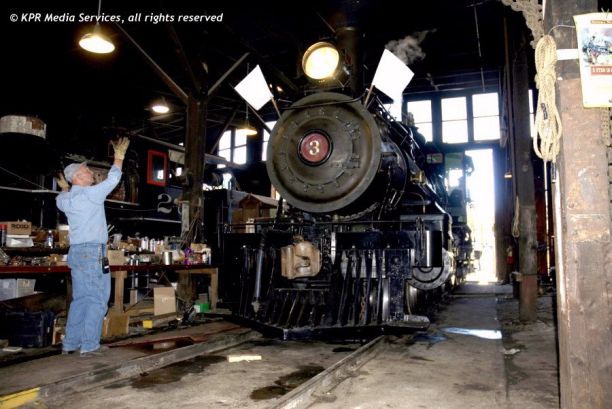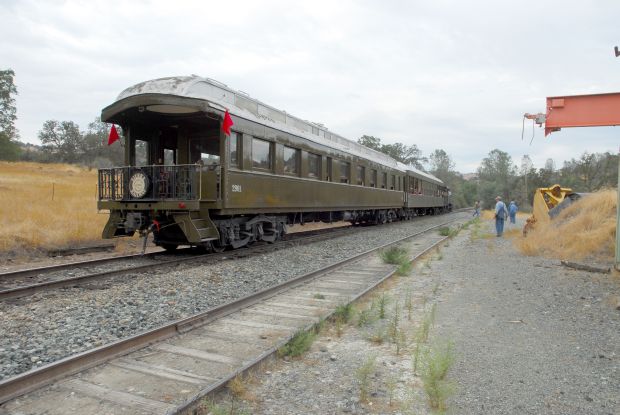 Central Coast Chapter NRHS will run a Sierra Railway Excursion Trip to Railtown 1897 State Historic Park at Jamestown on Saturday, October 29, 2016.
The price of $120 includes round trip deluxe bus transportation from Caltrain's Santa Clara depot to Jamestown, park entrance fee, roundhouse tour, two rides on Sierra lounge-coach No. 2901 (formerly The Ferroequinologist, owned by the Central Coast Railway Club), a photo run-by on at least one of the trips, a Subway lunch at the park, and a meal stop on the way home.

The excursion will depart the Santa Clara depot at 8:30 AM and will return back in the evening.

There will be a maximum of 30 tickets sold for this excursion so order early.

Please Note: Due to the limited number of seats available, and the fixed-cost of the chartered bus from Santa Clara, we are unable to offer discounted tickets for those wishing to provide their own transportation to Railtown 1897.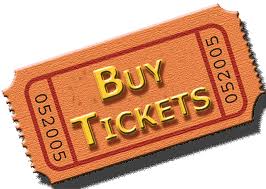 Click Here to Purchase Tickets
---
If you would like to be notified of future trips via email, click here
---
CONTACT US
You can email us at info@GoldenStateRails.com or call us at 408-766-4451
---

Follow us on Facebook!
---
Check back often for up to the minute information about our trips, or to be notified of future trips, click here to complete the form.
---
This page last updated on 3/19/2016.